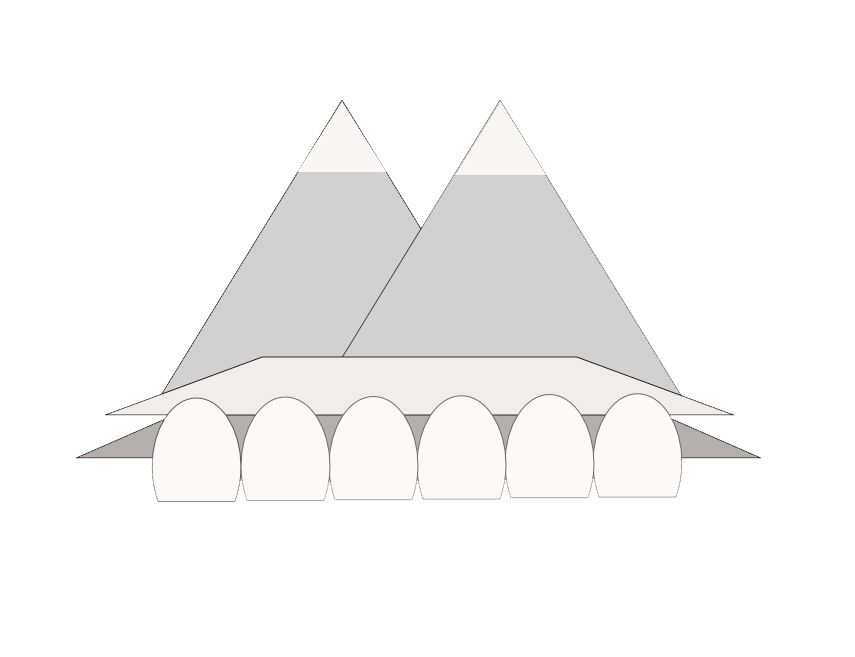 Mt. San Antonio College Theatre Department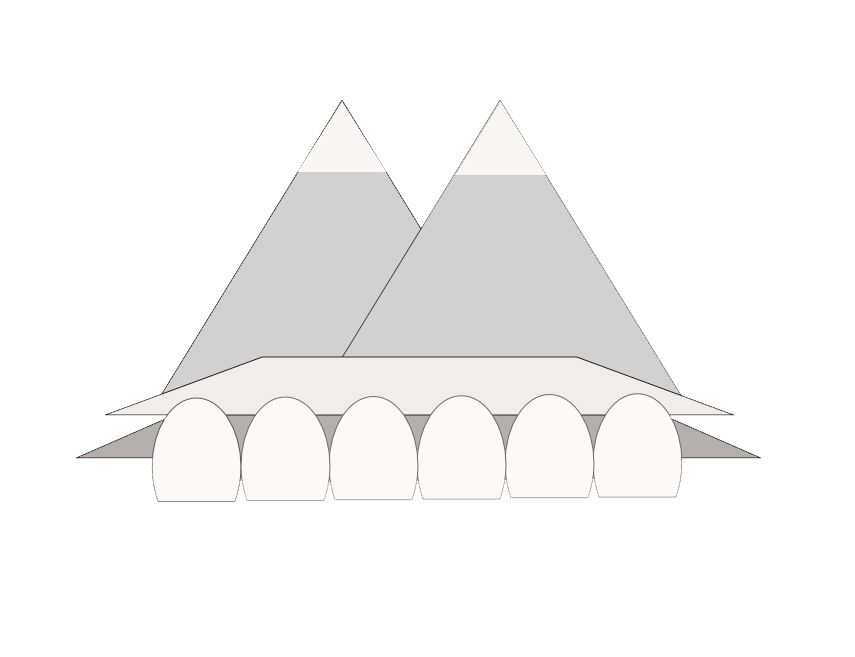 Who are the Tarradiddle Travelers?
Whether you're a patron, alumni, current or prospective student - the Mt. San Antonio College Theatre Department is built around community. And our community members are involved. Whether it's attending our productions, building a set, stage managing a professional-level production or starring on the Sophia B. Clark stage - our students, past and present, aren't just talking about it - they're doing it. What sets us apart? Experience. The members of our department continue to work professionally and pass that knowledge to our students through practical application.
Create with us. Play with us. And do something that you never knew that you could.