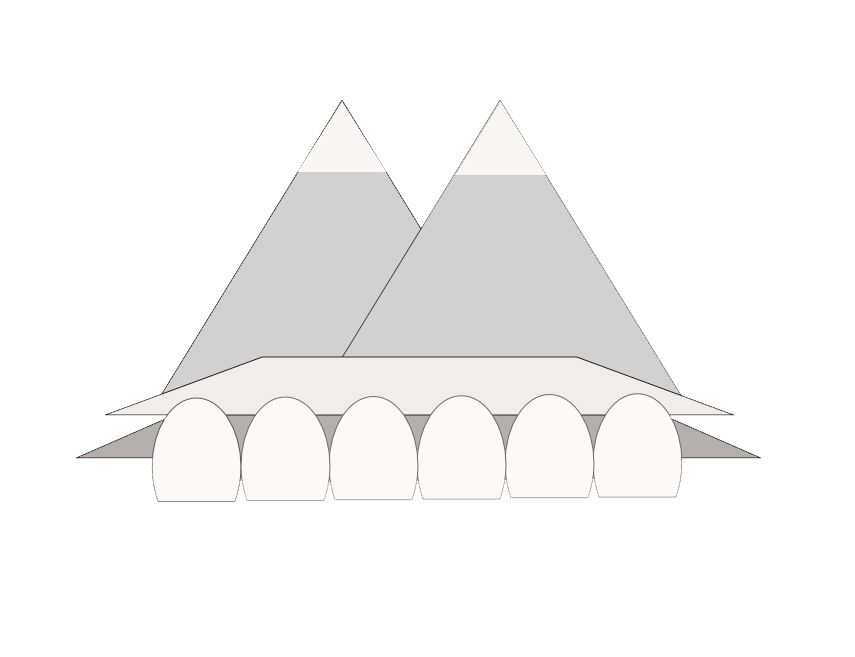 Mt. San Antonio College Theatre Department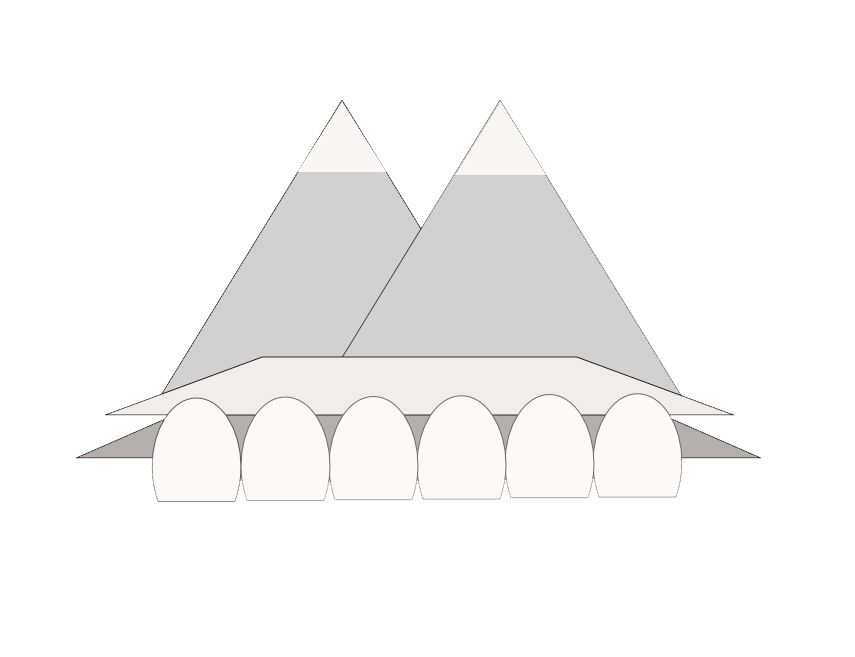 AUDITIONS​
Full Turn:
the 11th Annual Student Show
No experience necessary!
WHEN:
Monday, October 8 from 5PM - 8PM
WHERE:
Classroom 2T-120
WHAT TO PREPARE:
a 1 minute contemporary monologue
OR
a cold reading of a side which will be provided at auditions
​
​
THIS PRODUCTION COUNTS AS A CLASS.
STUDENTS MUST BE AVAILABLE FOR:
​
​​​​Rehearsals Mon - Thurs from 7PM - 10:10PM from Mon Oct 22 - Sun Dec 9.

Technical rehearsal Sun Dec 2 from 10AM - 8PM.

Performance dates and times listed right.

CANNOT be enrolled in any other MtSAC class that conflicts with these times.
​
SHOWTIMES:
Thurs., Fri., Sat., Dec. 6 – 8, 2018, at 8 p.m.
Sun., Dec. 9, at 2 p.m. (Matinee)
in the Studio Theater
You Can't Take It With You
by George S. Kaufman and Moss Hart
Directed by Alan Brooks
Fri. & Sat., Oct. 19 – 20, 2019, at 8 p.m.
Sun., Oct. 21, 2 p.m.
Clarke Theater
The delightfully screwball Sycamore family wants to smooth the way for their daughter Alice to marry her boyfriend, Tony. So they invite him and his uptight parents to dinner at their home. The evening becomes a comic culture clash between the two families, involving ballet dancing, wrestling matches, fireworks, and a police raid. This 1930's comedy classic is a hilarious salute to American optimism, individuality, and an openhearted belief in our future.
​
Full Turn:
The Eleventh Annual Student Show
Written and directed by Mt. SAC students
Production Coordinator Kirin McCrory
Thurs., Fri., Sat., Dec. 6 – 8, 2018, at 8 p.m.
Sun., Dec. 9, at 2 p.m. (Matinee)
Studio Theater
Student playwrights, directors, and actors collaborate to bring you six new short plays. What do a dance studio, hermit crabs, detention, bras, time travel, and Venice Beach all have in common? Come see the talent and dedication of these students to find out, and prepare to have your perspective shifted.

Sylvia
By A.R. Gurney
Directed by Dennis Cockrum
Tues., Wed., Thurs., Feb. 12 – 14, 2019, at 8 p.m.
Studio Theater
Greg and Kate have been married for twenty-two years when another female, Sylvia, comes into their lives. But this "other woman," is a stray dog that Greg brings home from the park. Kate and Sylvia vie for Greg's affection in an unusual, but hysterical, romantic triangle. Will their marriage survive? Will Sylvia be accepted into the family? Or will Greg have to decide who is truly "Man's Best Friend?"
California Suite
by Neil Simon
Directed by Christine Cummings
Thurs., Fri., Sat., Apr. 18 – 20, 2019, at 8 p.m.
Clarke Theater
From beloved playwright Neil Simon comes a series of four hilarious vignettes about visitors to LA whose momentous predicaments are played out in Suite 203-04 at a posh Beverly Hills hotel. We meet a bickering divorced couple, a businessman who awakens to discover a surprising visitor, a British actress and her once-closeted husband, and two sets of affluent best friends from Chicago. Loaded with Simon's razor-sharp wit and lightning fast banter, California Suite is both a humorous and compassionate look at human nature and the power of love in times of trial and tribulation.

Metamorphoses
by Mary Zimmerman
Directed by Matthew Kellen Burgos
Thurs., Fri. & Sat., Jun. 6 – 8, 2019, at 8 p.m.
Sun., Jun. 9 at 2 p.m. (Matinee)
Studio Theater
Called by Time magazine the "theater event of the year," Mary Zimmerman's Metamorphoses brings Ovid's tale to stunning visual life. Set in and around a large pool of water onstage, Metamorphoses juxtaposes the ancient and the contemporary in both language and image to reflect the variety and persistence of narrative in the face of inevitable change. Nominated for three 2002 Tony Awards including "Best Play."