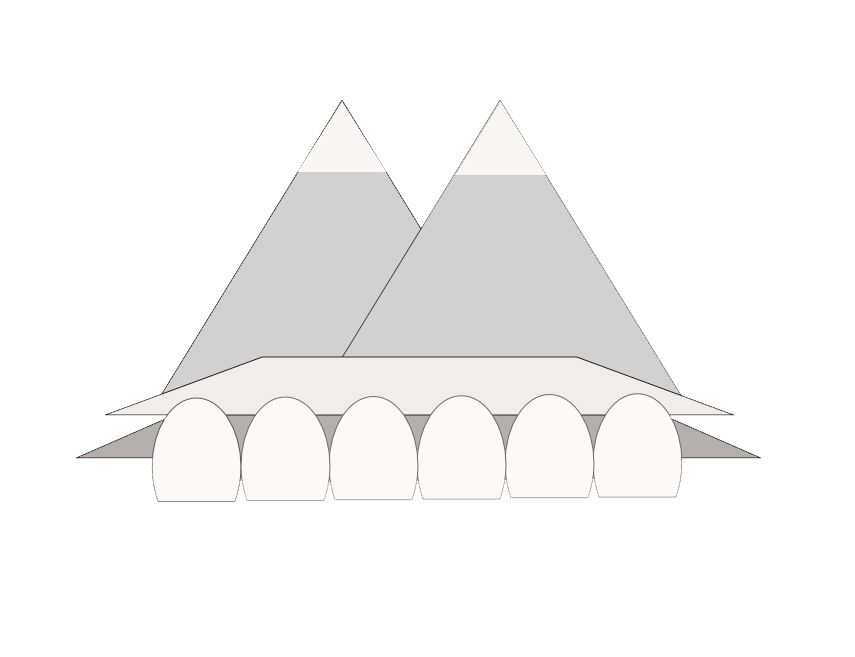 Mt. San Antonio College Theatre Department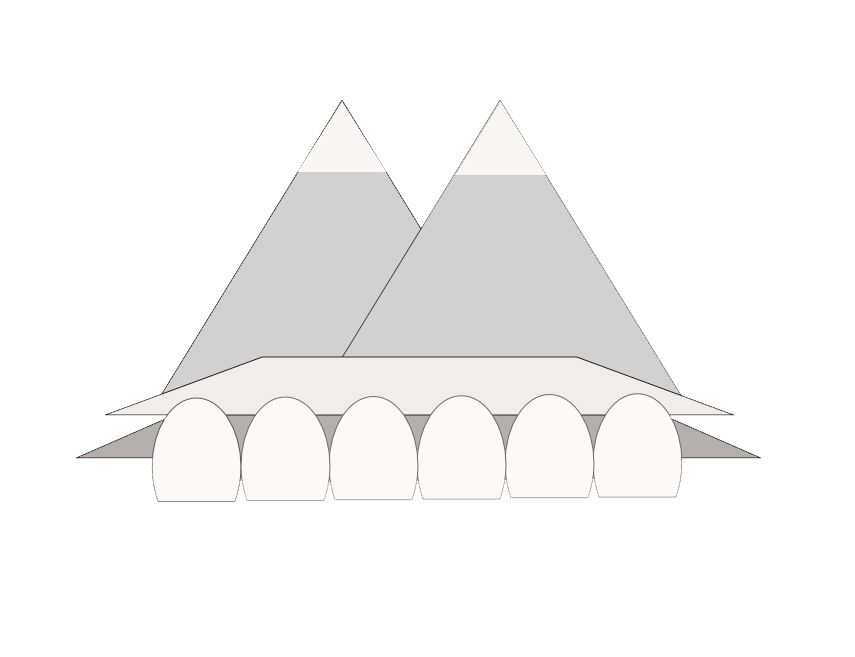 Our design courses focus on putting skills and techniques into practice. With an ever-growing slate of courses, our goal is to prepare our students for real-world and transfer scenarios in theatrical design.
Theatrical Make-up Design

(THTR 16)
Theory and practice of makeup for the stage. Emphasis will be on the design and application of straight, stylized, character, and other make-up techniques.
Theatrical Costuming

(THTR 19)
Theatrical costuming design and construction. Includes the study of costume history, principles of costume design, fibers and textiles, basic costume construction, and design rendering techniques. Costume crew assignments for major productions will provide practical instruction in actual performance demands on costumes and their proper maintenance. Class is suitable for people interested in costuming for theater, dance, film, television, and reenactments.
Introduction to the Theatre

(THTR 9)
While Introduction to the Theatre isn't, specifically, a design course - it is an important building block to understanding the pre-production process and fundamental collaborative nature of the theatre. Students will not only learn what makes live theatre unique, but they will also participate in a full pre-production concept design for a play of their choosing. We recommend all theatre students take this class first or within the first year.
Children's Theatre

(THTR 60)
Similarly to our Introduction to the Theatre class, Children's Theatre isn't necessarily a design course. However, students in the class will have the option to focus on performance or design. Those focusing on design will have the unique opportunity to design a touring children's theatre production that will be seen by hundreds of elementary schools!
Introduction to Design

(THTR 21)
Through demonstration and laboratory experiences, students will gain an appreciation for theatrical design, including scenic, lighting, properties, sound, costume and makeup.
This course covers the study and execution of stage lighting with an emphasis on lighting instruments, control consoles, color theory, and instrument plotting.