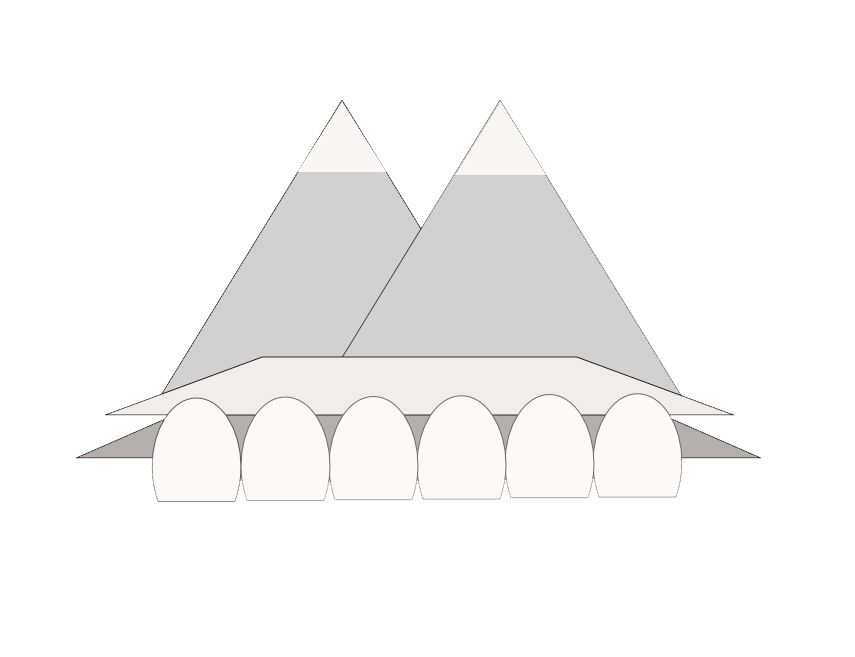 Mt. San Antonio College Theatre Department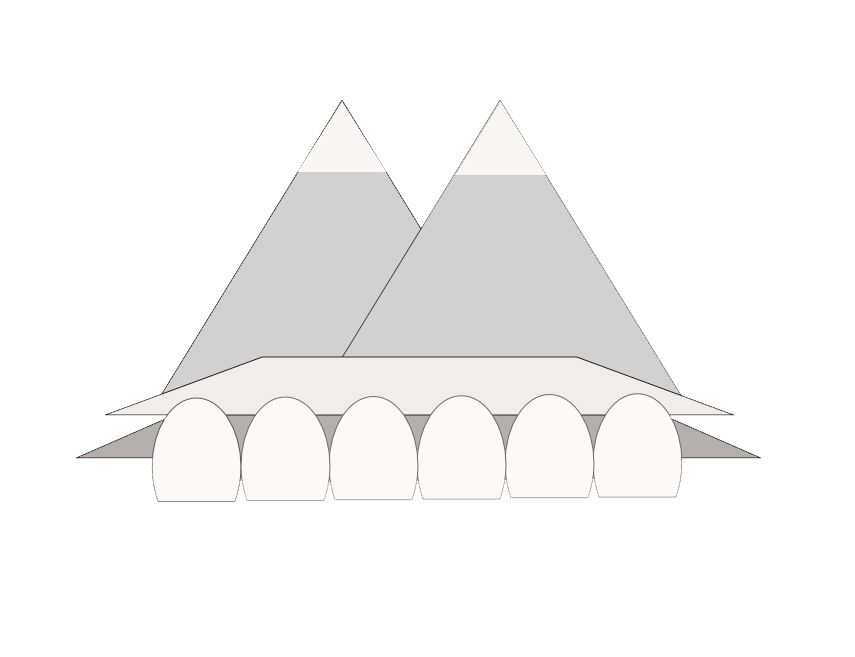 Mt. San Antonio College provides a unique variety of acting and performance based classes and are always expanding their offerings. Our classes are always practical - students learn techniques, then apply them in class or even in front of an audience.
Principles of Acting I & II

(THTR 11 & 12)
Our acting courses are focused on a fundamental progression of basic performance techniques for use in both rehearsal and auditions.
Students will not only learn script analysis from an actor's perspective - they will practically apply that information by working on criticallly acclaimed monologues and scenes. Students will learn rehearsal terminology and be prepared to audition and rehearse in a professional or collegiate scenario.
Children's Theatre

(THTR 60)
Children's Theatre is a class dedicated to the creation and execution of new work for young audiences. By learning basic storytelling techniques (including design, story structure and rehearsal protocol), students will create a new, 30-minute children's play that will tour (during class!) to at-need elementary schools in the area. For over 30 years, Mt. San Antonio College's children's theatre troupe The Tarradiddle Travelers has brought free arts to K-5 students in the area. Be part of this proud tradition!
Play Rehearsal and Performance

(THTR 15)
Nothing makes up for experience. That's why, at Mt. SAC, we provide ample opportunity to apply the classwork in a rehearsal (and eventual) performance setting. With two mainstage, two studio and one student show annually - our priority is getting students on the stage and in front of an audience. Students must audition to register for this class, so students are encouraged to audition for each production.
Acting for the Camera

(THTR 17)
Understanding the basics of acting is the primary focus for any performer, but different techniques are required on the set vs. in the rehearsal room. Our acting for the camera course is focused on giving students the necessary technical knowledge to feel comfortable on set and in front of the camera.