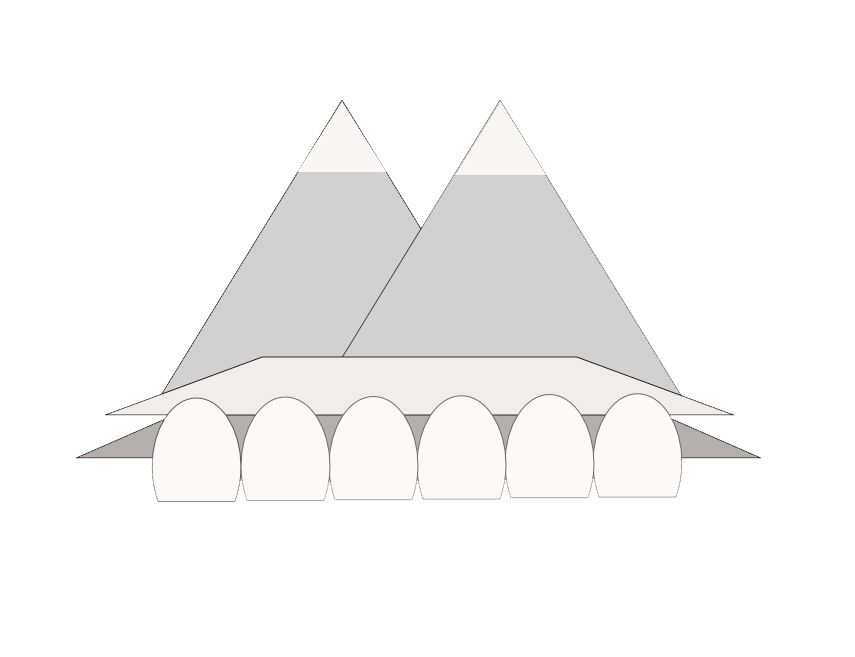 Mt. San Antonio College Theatre Department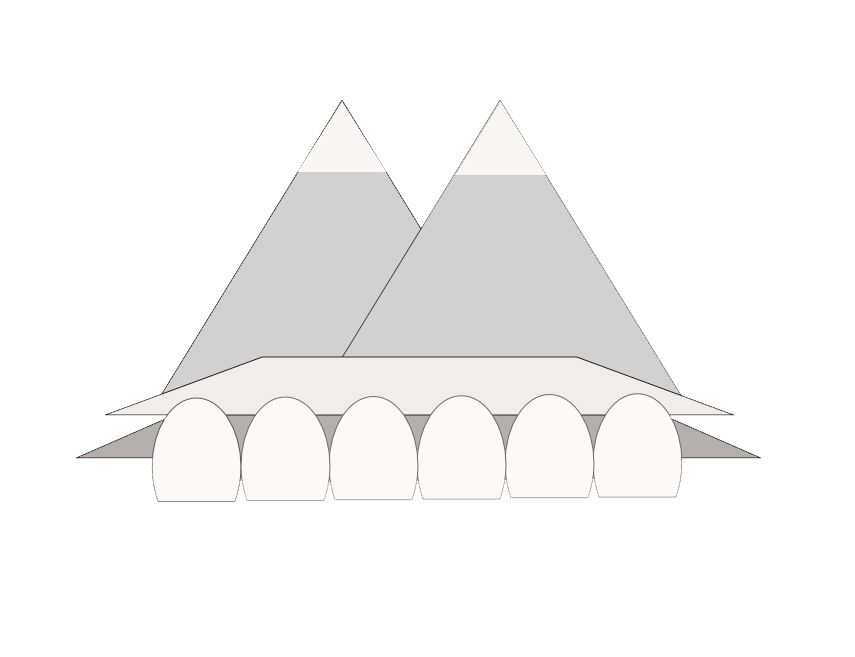 Mt. San Antonio College has a history of highly successful students in design/tech due to our commitment to providing hands-on experience thoughout the production process. Build something with us today!
Theory and practice of scenery construction and stage lighting. Practical work in scene design and construction and lighting layouts, with the opportunity to perform these tasks in actual theatre situations. By virtue of the wide range of productions staged by the department, students who repeat this course will increase their skills and proficiency.
Technical Theatre Practicum

(THTR 18)
Technical preparation and operation of productions presented to the community. The student will be involved in one or more of the following areas: stage scenery construction, stage lighting set up, property construction, stage sound set up, costume construction and make-up. Crew assignments will be given to the student upon enrollment. The availability of assignments is contingent upon the requirements of the production.
Play Rehearsal and Performance

(THTR 15)
While this course is primarily designated for those interested in acting, it also covers one of the most important, most lucrative jobs in theatre:
stage management. Students interested in stage management will have multiple opportunities to learn how to run rehearsals, meetings and "call" shows - simply by contacting us with interest and beginning as an ASM (assistant) for one of our productions.