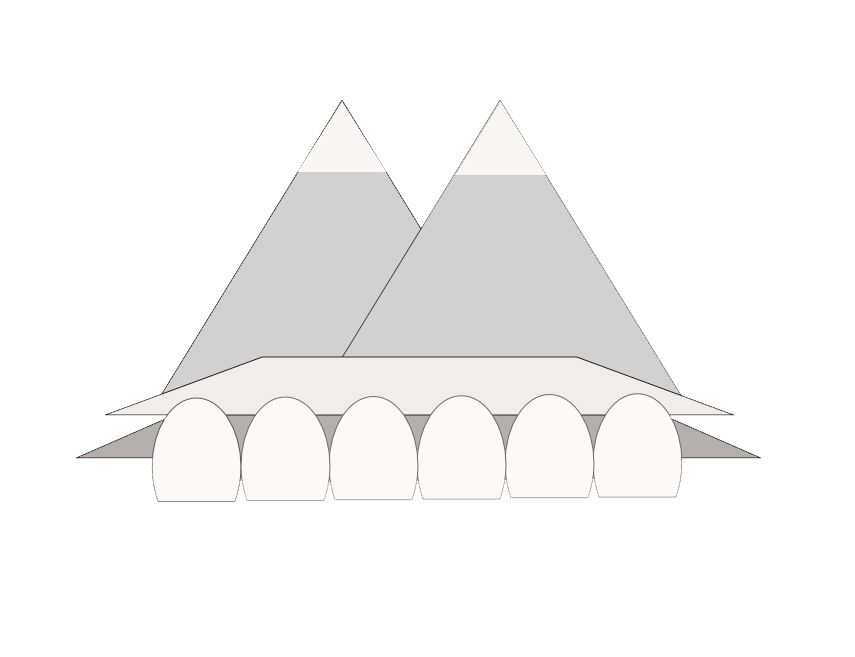 Mt. San Antonio College Theatre Department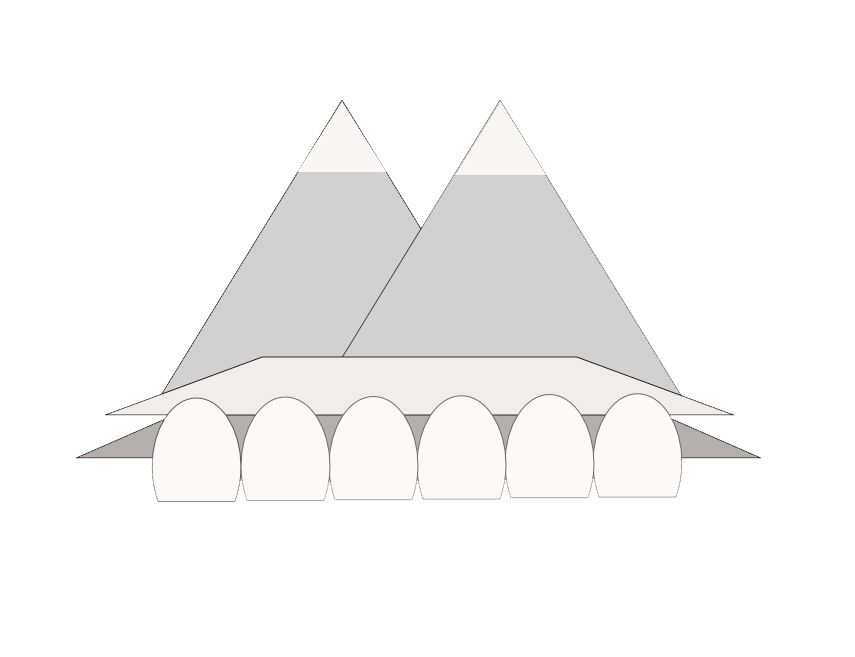 Directing, Writing and History courses
Our theatre department believes in promoting two seemingly opposite, but incredibly important aspects to live theatre: new work and research. Our directing, writing, analysis, and history classes offer opportunities to not only learn about the past and present - they also provide our students the latitude and skills to participate in the future by creating new work.
Introduction to the Theatre

(THTR 9)
Like most "survey" courses, our Intro class is meant to give a general overview of the subject of live theatre. But we believe it's more than that. It's difficult to love and appreciate something that one can't understand. Our Intro class allows students to get their hands dirty, so to speak, by actually attempting do what the professionals do - rather than just talk about it. Students often leave this class either interested in the theatre for the first time, or - at the very least - appreciative of the artistry of this enduring and influencial artform as an audience member.
Theatrical Playwriting

(THTR 25)
Playwriting for the stage. Students will create and critique their own plays, as well as study and critique plays from established authors and productions. Includes basics of linear, episodic, 'A'- 'B' and ritual structures.
History of Theatre Arts

(THTR 10)
This class takes a look at how the history of theatre mirrors and sometimes changes world history. This is a class for anyone interested in how things came to be. The history of theatre includes dramatic literature and the development of dramatic art, representative plays and the history and development of the living stage.
Introduction to Script Analysis

(THTR 20)
Analysis of dramatic literature for practical application in the performing arts. This class focuses on reading and analyzing play scripts as an actor, director or designer.